Our dedicated Go Organic Guano Team Members take Exceptional PRIDE in their work.

At the Go Organic Guano factory base, our dedicated Team take exceptional pride in the work they do! Passionately proud in preparing a quality product for You, our valued customer!
We take great pleasure in sharing these unique, behind the scenes images of our dedicated staff, hard at work, preparing the Go Organic brand of products.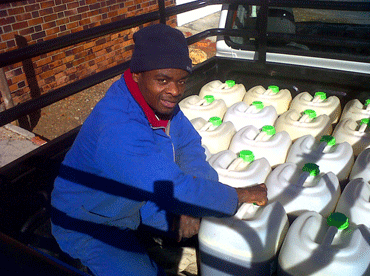 Taylor, our Go Organic Guano colleague, taking exceptional care in delivering our valued product
Go Organic Guano final product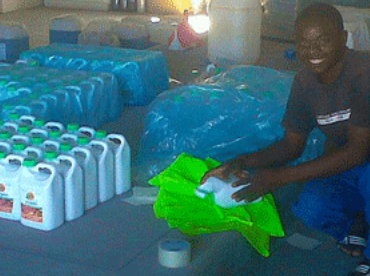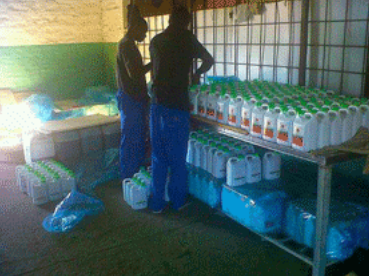 Taylor busy manufacturing Go Oragnic Guano tablets
So proud of what WE do, ... at the Go Organic Guano factory
Recent public demand for our Go Organic Guano fertiliser has been incredibly high. Here at our vibrant, busy factory base, customer orders are being urgently prepared.