Go Organic fertilizer South africa is sold, and retailed in a handy 2 litre bottle and contains oodles of trace minerals as well as all the usual N-P-K standards you're used to.

25 Litre cans 25 LITRE'S of Go Organic Guano makes a 1,000 litres of plant food that covers 1 hectare (1:40 dilute)

It is a compressed organic fertiliser in a convenient tablet form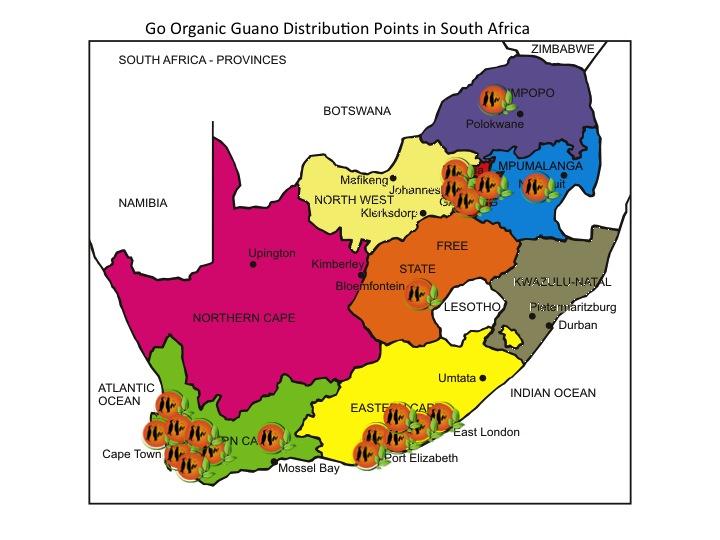 Where can you buy Go Organic Guano fertiliser?

Go Organic is collected bird droppings rich in nitrogen, phosphorus, potassium, other active ingredients and trace elements.